HELLO AND WELCOME!
I'm Marketa - the solo owner, designer and maker behind M Decor Botanica. Originally from the Czech Republic, I live in the coastal tropical town of Cairns (Trinity Beach), Far North Queensland, Australia.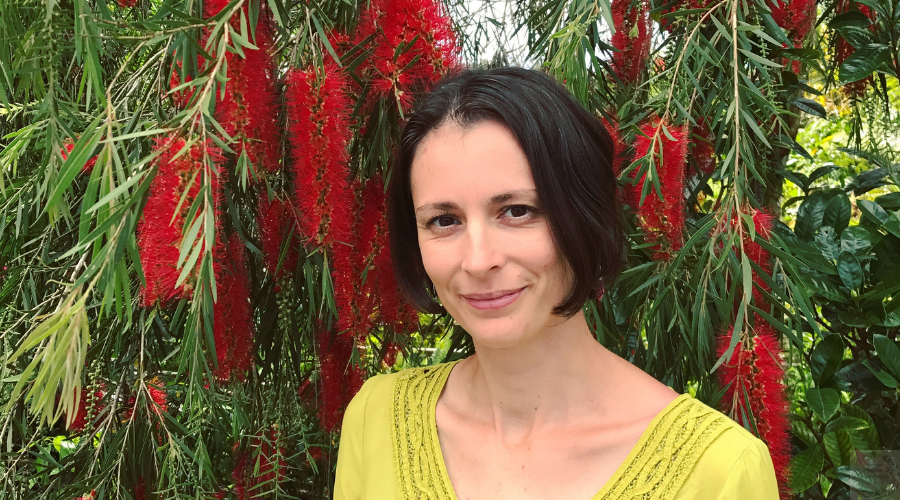 I design and create colourful floral decorations - handcrafted everlastings made of natural and speciality fibres and yarns - to brighten up home interiors, studios, workspaces, and add a special touch to gift wrapping, craft projects or floral arrangements.
M Decor Botanica is a small handmade business offering collections of handcrafted items in simple and elegantly plain style with a hint of mixed vintage/natural rustic and bohemian style (home decor and gifts, gift wrapping accessories and embellishments, jewellery, and greeting cards). My favourite designs are simple, natural as well as bright, vivid and colourful.
Custom orders welcome! I'm happy to create customised versions of some existing pieces, or work with you to design a one of a kind item. 
M Decor Botanica represents the vibration and play of colours of garden blooms and blossoms as well as peacefulness and tranquility of a garden.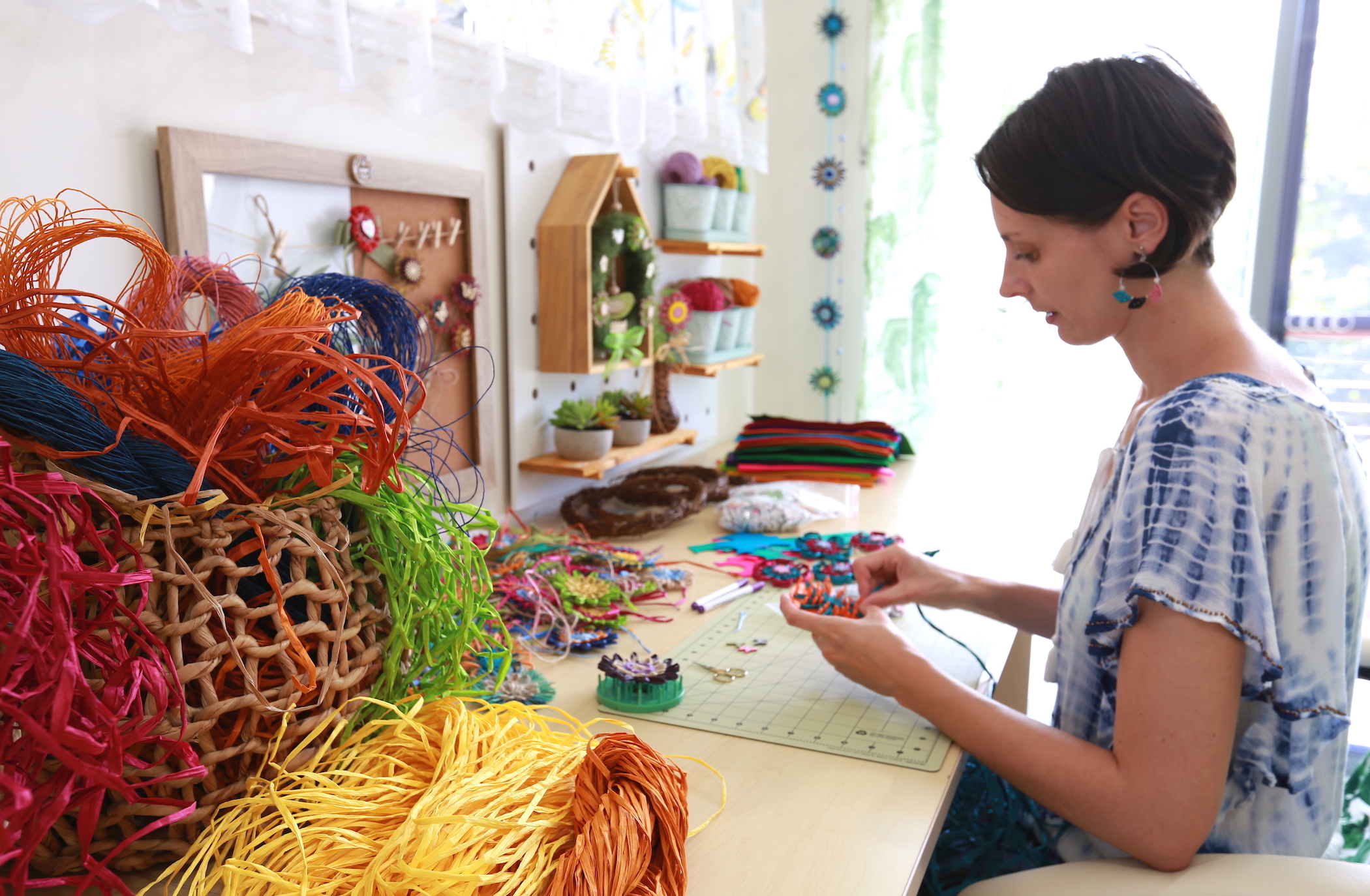 I work and enjoy creating from home, which allows me to schedule my day around the family.
My inspiration comes from the world around me; nature and travel. I aim to reflect the beauty of nature and its colours into long lasting decorations with floral-themed accent.
I like playing with colours and watching colours in nature as the seasons change. Colours influence me in every step I take...they bring energy, happiness, vitality, tranquility, and joy...and I'd like to share this with you, to bring the beautiful energy of colours and nature into your home and your everyday lives.
I'm also interested in gift wrapping techniques and I consider myself a gift-wrapping enthusiast. I always enjoy wrapping gift items in a special way, and I like to put in the effort to wrap gifts for others.
Quality is very important to me and I do my best to make quality handmade products. I take my commitment to greener living very seriously and carefully choose and source quality supplies and use biodegradable materials (from sustainable resources) where possible.
I wish my products bring fun, happiness, uplifting energy and pops of colours into your life and environment.
It makes me happy when you spread the word. I would love to hear from you. Why not drop a message online or share your thoughts via my social media? Like, share, follow M Decor Botanica on Facebook, Instagram, Pinterest.
Have a beautiful sunny day!
With love,
Marketa